BOOK
TOTAL BODY WELLNESS
THE TRUTH ABOUT YOUR HEALTH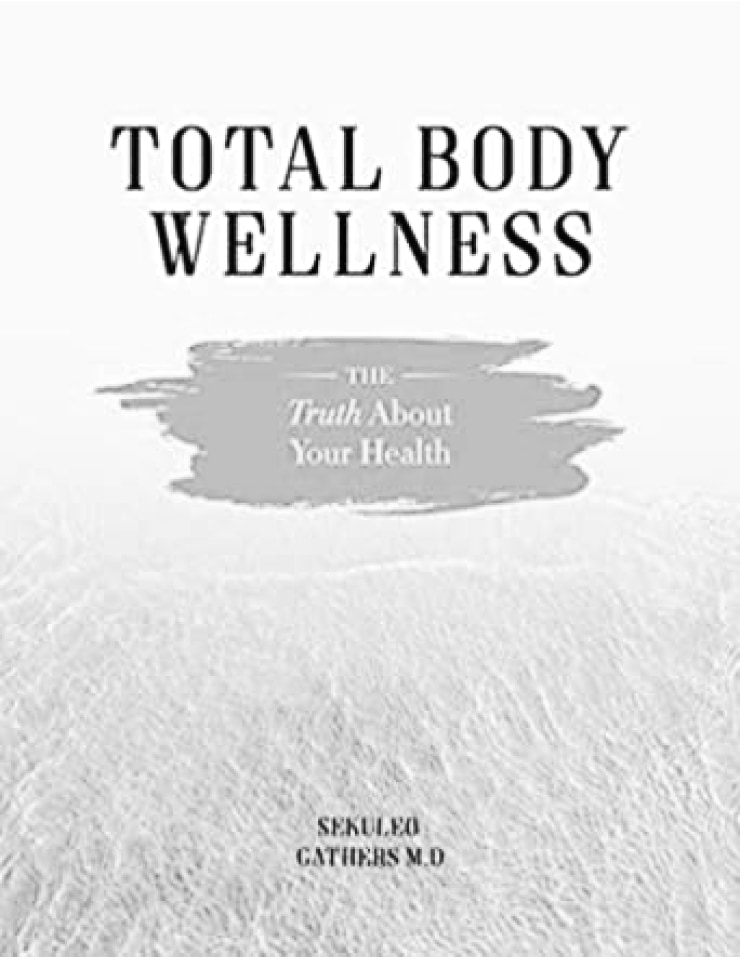 SHORT BUT POWERFUL PRIMER
ON WELLNESS HABITS FOR MIND
AND BODY.
BUY ON AMAZON
Do you want health? Will your body protect you from disease? Physician and coach Dr. Seku Gathers, has combined 25 years of study into a short, yet power packed book on optimizing wellness. Using simple principles, drawn from scientific research and personal experience, Dr. Gathers gives new perspectives on each part of your being – Mind, Body and Spirit and how they can work in concert to produce Total Wellness. With simple insights and information, you will be given tools to experiment, play and uncover the best ways for YOU to achieve the body, mind and spirit you desire. If nothing else, 2020 has shown us that health should be a top priority for citizens worldwide. Your journey to Total Wellness starts now.
GET SAMPLE
Just complete e-mail adress. We will send you sample of the book into your mail box.