MINDSET STRATEGY
WITH CONNECT MD
Thoughts create emotions. Emotions create action (energy in motion). Your life is the sum total of all action. Mindset work with Dr. Seku helps you gain internal authority to access the power of your mind. By learning techniques and taking actionable steps, you uncover the mental and emotional keys needed to manifest real success – in life, business and sport.
Learn more about coaching process
Oprah Winfrey, Leonardo DiCaprio, Serena Willams, Justin Bieber, Barack Obama and countless other successful politicians, artists CEO's and entrepreneurs have worked with a coach to redefine and enhance how they serve the world.
Success within a coaching program with Dr. Seku requires consistency with a better than average degree of emotional resiliency. The process is meant to spur success in life and business through shifts. Change ALWAYS means interfacing and interacting with discomfort. If you are not primed to get comfortable with discomfort, then coaching may not be the right process for you at this time.
(If you managed to feel the discomfort of that last sentence and continue to read – you may be ready for this process)
I have created and tested a seven step system which is diagrammed below. The overall goal is to shift those parts inside (and outside) you that stop your progress to higher levels of success. Those artificial barriers you have created OR have been created by another, have manifested guiding principles you may no longer need.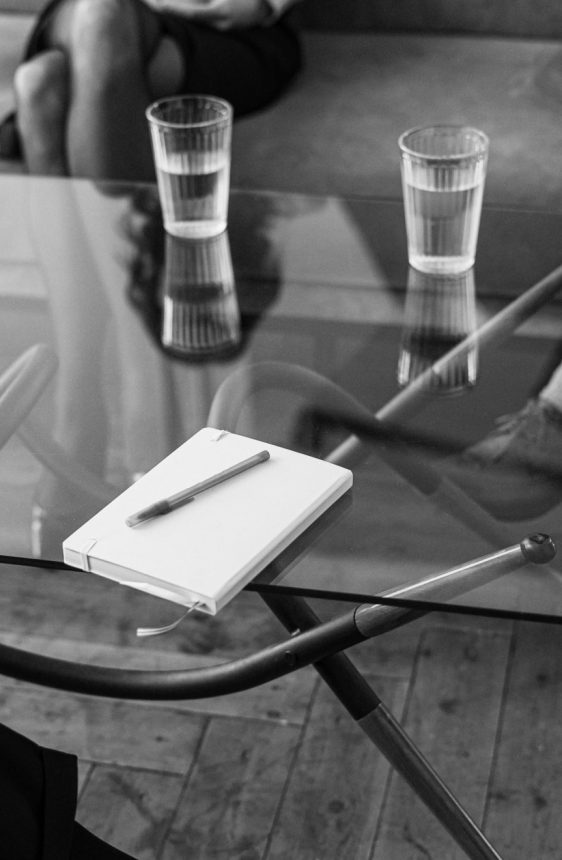 CONNECT CALL
If you are someone who is looking to create a new level of success momentum in your life or business, a 30 minute phone call with me may provide the clarity you need to enter into a coaching program.
The goal on the connect call, is to gauge mutual fit and commitment to the process. It is a dual interview of sorts. If we both agree to move forward, then an additional, longer call will be scheduled to discuss details of how we could work together including costs, schedules, responsibilities and logistics.
IN GENERAL, THE CLIENTS I WORK WITH INVEST BETWEEN $5,000 – $40,000.
Depending on the length and scope of our work.